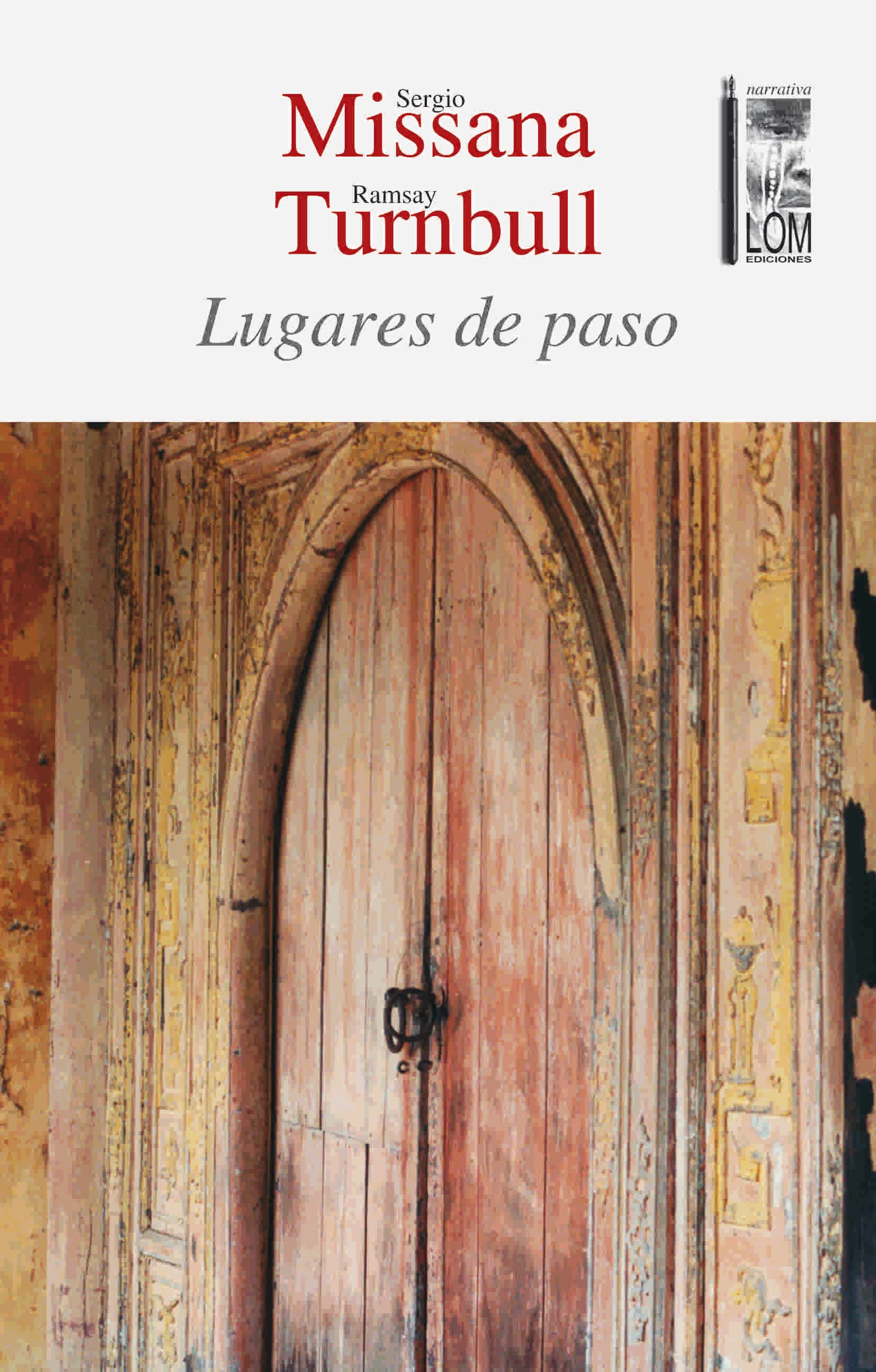 ABOUT
Ramsay Turnbull (1970) was born in San Francisco, CA, and raised between Northern California and Caracas, Prague and New York. She first became interested in photography at Phillips Academy, Andover and received her B.A. from Georgetown University.
Prior to founding her photography studio in 2009, Ramsay worked in traditional and digital media in the U.S., Spain and Chile.
Ramsay's first book "Lugares de paso" (Passing Through), co-authored with Chilean writer Sergio Missana, was published in 2012 by Editorial Lom.
Ramsay lives in Litchfied County, Connecticut with her husband and their three children.